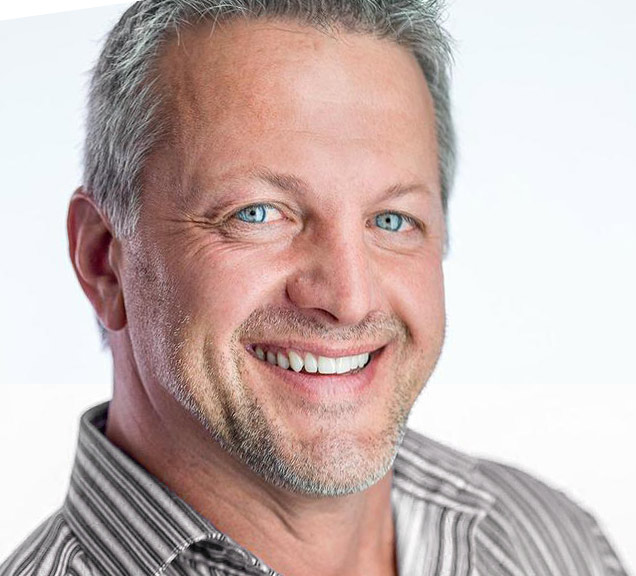 Clinton Holley is a practicing pediatrician with years of experience. He grew up in Charlotte, North Carolina where he played many sports as a kid. He saw himself excelling at hockey from a young age where he won numerous awards for his club team known as the Charlotte Pioneers. Clinton not only excelled on the ice but the classroom as well where he finished with valedictorian honors at Lakeview High School and a perfect 4.0 GPA. His honors got him several offers from big schools where he ended up choosing the University of Miami. While at Miami, he continued his hockey career while also dedicating his time to being a full time student. His first year on the hockey team earned him All-Conference awards but his sophomore year told a different story. He ended up tearing his ACL in the second game of the season against Boston University. It was then that he decided playing hockey was not in his best interest. He began to focus heavily on his academics in hopes of becoming a full time pediatrician and one day owning his own company. As an undergraduate at the University of Miami, Clinton earned his Bachelor's Degree in Biology. It was from there where he went on to medical school where he was accepted into John Hopkin's university. After four more long years at John Hopkin's, he finished and went onto the residency program where he eventually earned the title of doctor. Upon becoming fully qualified and being involved in many internships and practices, he was offered a job at the Health and Wellness Hospital of Greensborough in North Carolina. Clinton has spent his last 20 years there caring for patients in the hopes of bettering their lives and their health.
Personal Life
While Clinton has invested many years into his career and education, he maintains that family comes first. He currently has three boys along with his wife Maria who he met while in the medical field at John Hopkin's university. Each of his three boys play hockey. Because of this and his past pursuit of hockey, he has dedicated a lot of time into researching children's health and hockey. He has written a number of articles on this as well as a book titled "For The Love of the Game". His book was well received by many and was listed as a New York Time's Best Seller. He continues to incorporate his family and his love of hockey into his career as a pediatrician. Beyond his family, career, and hockey, he loves to travel and write books. As of today he has visited more than 20 different countries internationally.
Future Plans
While he has been happily working at the Health and Wellness Hospital of Greensborough, he maintains that he wants to one day open up his own company. The Health and Wellness Hospital of Greensborough has maintained that they want to keep him as long as possible but also understand his ambition. Clinton was quoted saying: "There are too many people out there that are helping others because of the money only, my ambition would be that I have this job because I ultimately want to help people and anything after that I am thankful for".